Do you ever have trouble practising languages outside of the classroom?
Do you wish there were more hours in a day?
Well, you aren't alone. Most language learners say that the main thing that slows their progress is a lack of time and opportunity to practice. But don't worry, there are ways to incorporate your target language into your everyday life without any drastic change. Let's see how……
Fit Your Language Learning Into Everyday Life
PODCASTS
They are a great way to not only improve your listening ability, but tune your ear to the accent and pronunciation of your target language. You can choose a podcast about anything that interests you in daily life, such as music or current affairs to make it an effortless way to practice. Duolingo offers a range of free podcasts at varying language levels to suit you, available through their app, or on Spotify https://podcast.duolingo.com/english
A quick internet search will show you an endless choice of topics and styles so you can find the one that works for you. Why not listen to one during breakfast or on your daily commute to work or school?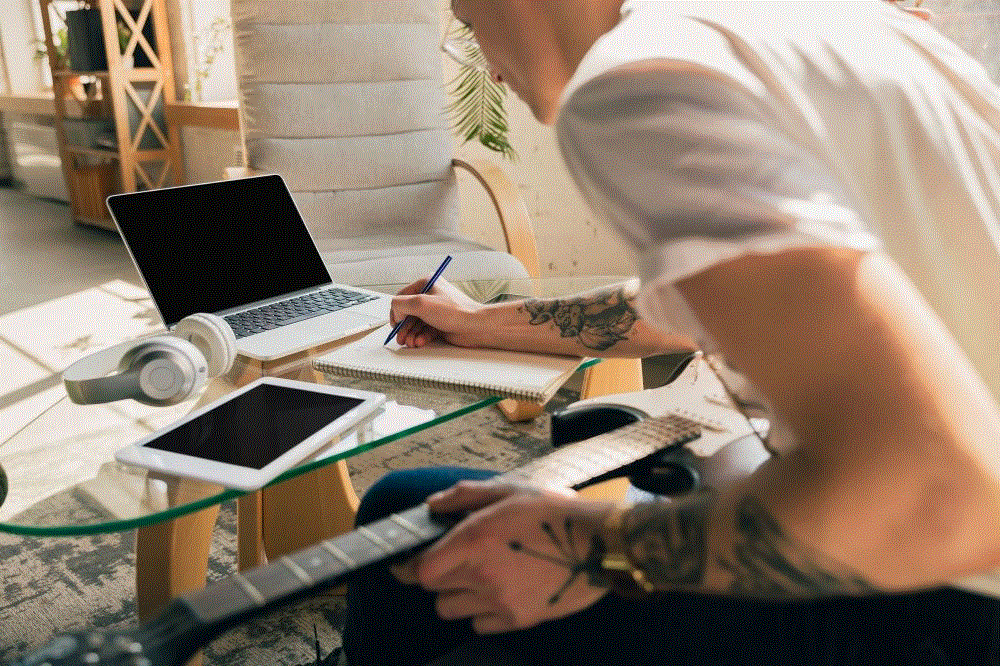 TRANSLATE
A really simple way to fit language learning into your daily life is to take what you already love and translate it!
For example, imagine you are learning English and you like watching Friends on Netflix. Try watching it with English subtitles at first, then move to English audio.
You'll be surprised at how much you understand and improve.
Likewise, if you love to read, buy a translated copy of your favourite book. By combining something you already do with your language practice, it will become part of your life and you will start learning without even thinking about it.
THE MAGIC OF THE INTERNET
Use it to your advantage. Nowadays, you can talk to anyone, anywhere and at any time. The award winning Tandem app
(https://www.tandem.net/) helps you connect with native speakers of any language to practice and even make new friends!
You can search for a language exchange partner based on their interests, location and more and start chatting straight away! Just like messaging your friends and family, it can be an enjoyable and easy part of your everyday life.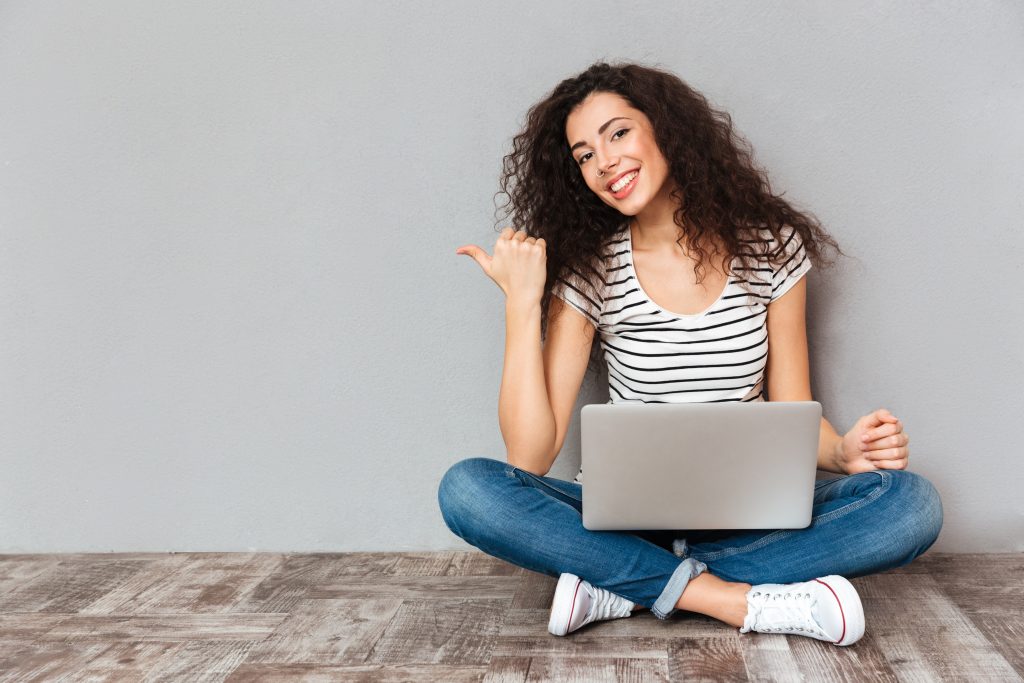 Give these tips a try and see how easy it can be to improve your target language outside of the classroom!
Likewise, if you live in Esparreguera or its soroundings, come to one of our Elite English Cafe sessions, a relaxing way to practise your English with native speakers in a cozy atmosphere. Join our Facebook page, where you will find details, the next event date, etc.