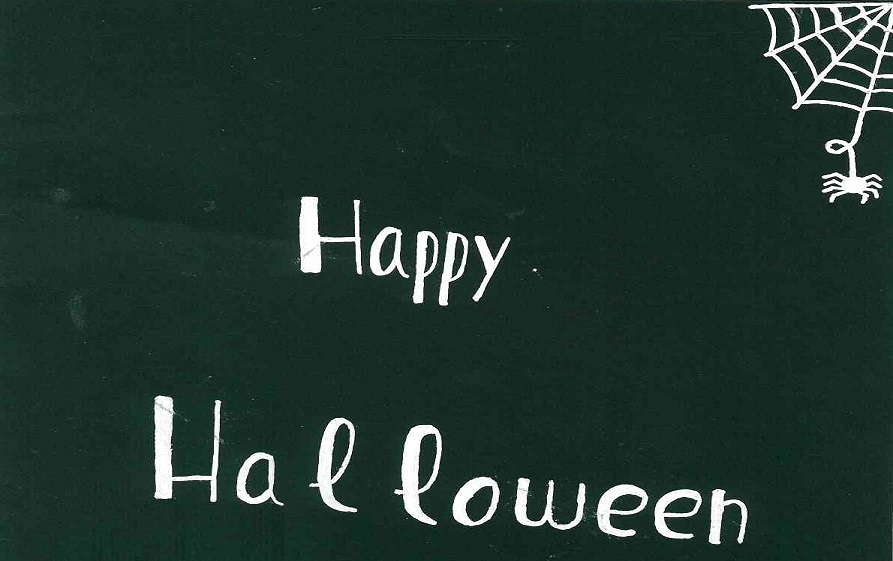 YOUNGSTERS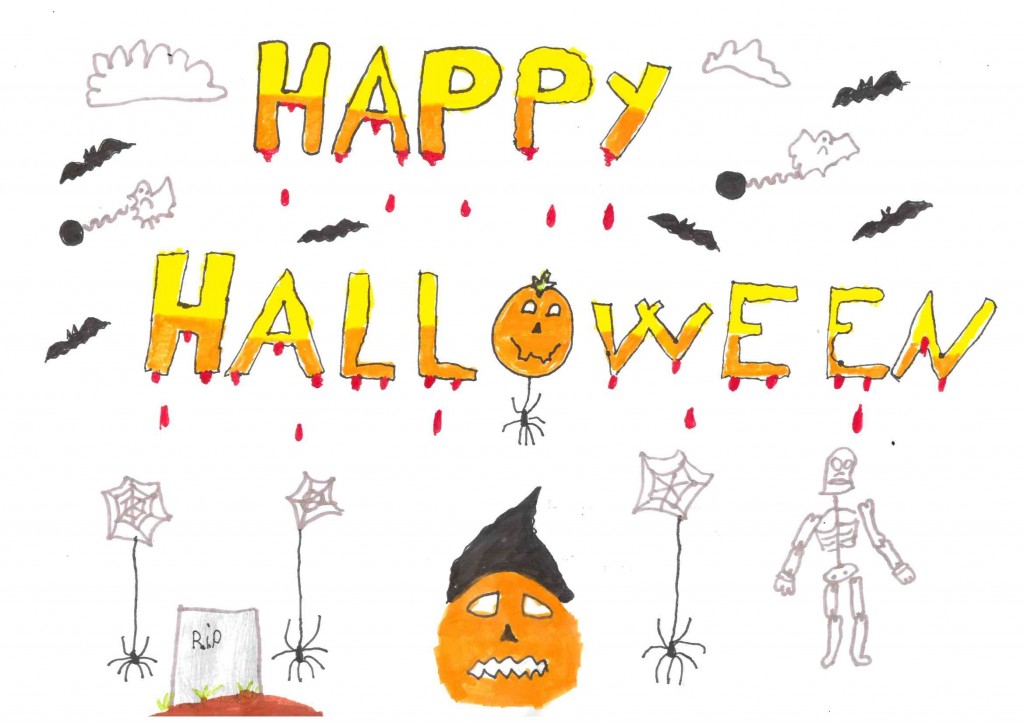 Pre-Juniors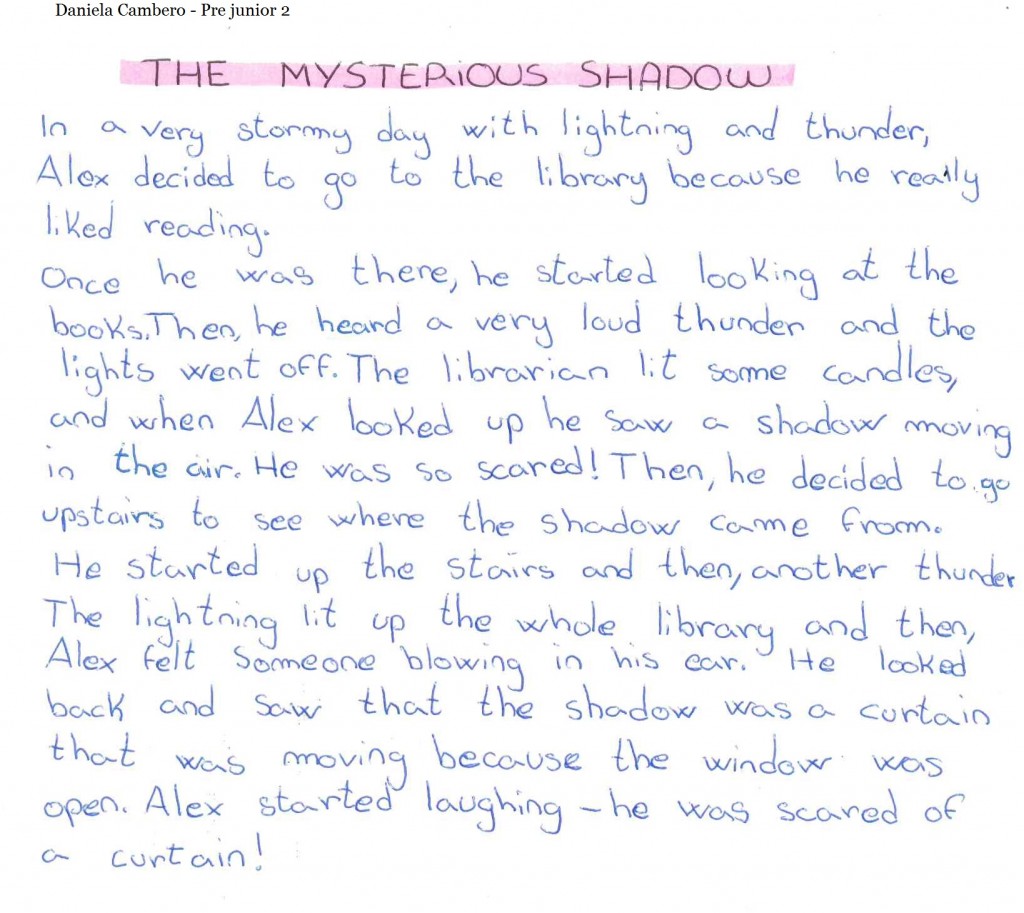 Juniors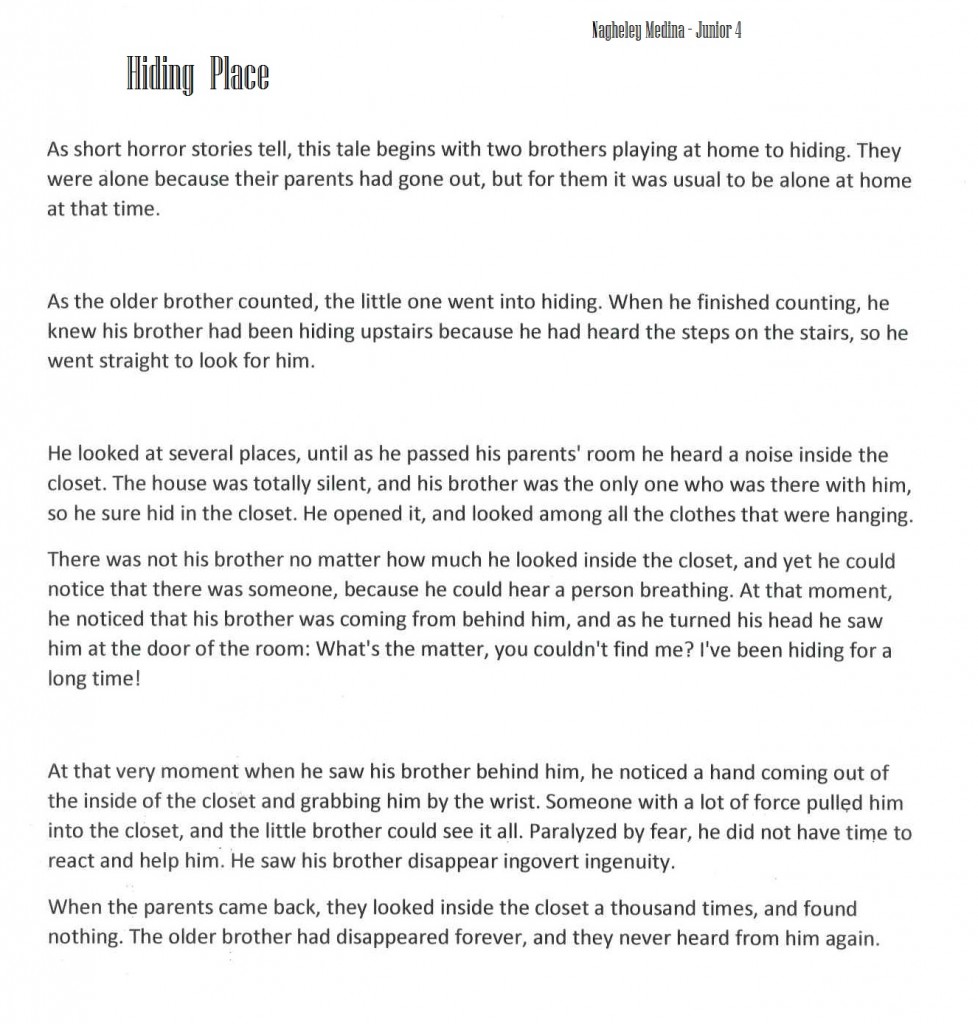 Adults
Lidia Oliva – Lower intermediate
MOUNTAIN  MURDER 
It is true that have sent six bullets through the head of my best friend, and yet I hope to show by the statement that I am not his murderer.
It was a cold night nevertheless Mike and I decided to take a excursion.
We took warm clothes and food to spend a good night.
The road was very dark and noises we heard a lot of noises from different animals.
The sky was clear and we could see the stars.
Suddenly something crossed our path. A man, bloodied and injured wan with a gun in his hands looked us scared.
Who are you? What happened to you? We asked him, but he didn't answer us.
He was dazed and very nervous
We wanted to take the gun out of his hands, but we couldn't.
Suddenly Mike put his hand in the pocket and the bloody man turned the gun to him.
Don't shoot!! Said Mike
I just want to take my phone to ask for help!!
But the man, started shooting without looking anywhere.
I took him by the arm, tried to take him away and shout at Mike to hide behind a tree. We were fighting for a while until I got his gun, but then, he grabbed my hand and tried to press the trigger.
 No! Don't shoot!! I was telling him…
Mike! Mike! Hide!!
Suddenly I saw Mike lying on the floor. Oh My God! his head was bloodied!
No! No way! I killed Mike but, I haven't been, I didn't want to do it, it was that man who squeezed my hand, and now he's away!!
I can't believe it, What can I do?  Nobody's going to believe me!
Mike was dead, but luckily his phone  recorded the whole scene.
Thank God I can defend myself when the police arrived
Special Mention – Mención Especial